Capsule Conductive Waterproof Slip Ring

Through-hole conductive slip ring is a slip ring with a hole in the center, sometimes called hollow shaft slip ring, through-hole slip ring, and hole-type slip ring. The through-hole slip ring can fully meet the transmission of power, signal, weak current, high current or high voltage under 360-degree unrestricted continuous rotation.

Oubaibo has been committed to the development and manufacture of high-quality slip rings for many years. We are a well-known professional manufacturer of slip rings, conductive slip rings, fiber slip rings, ethernet slip rings, slip ring connectors, and gas-electric rotary joints.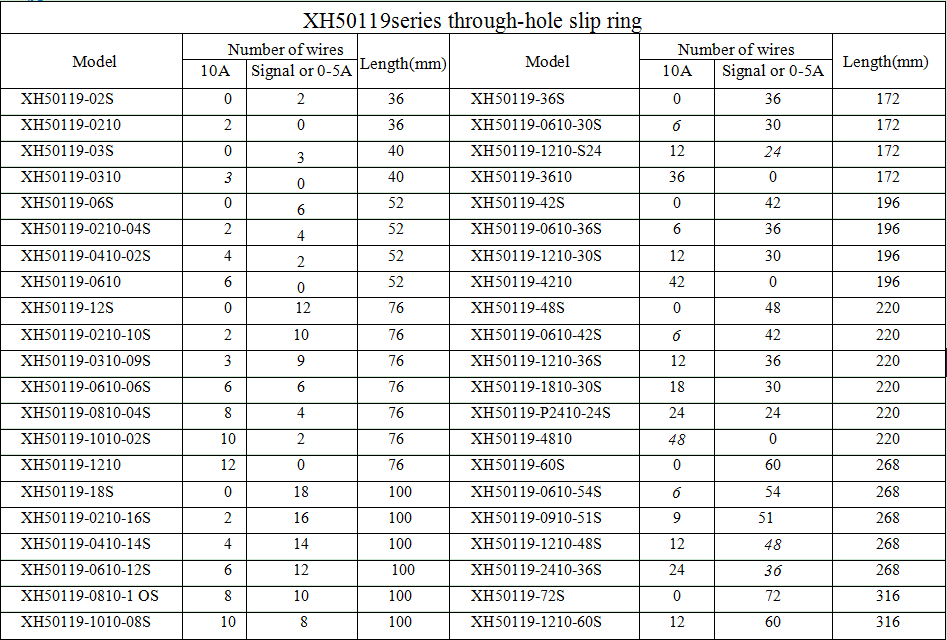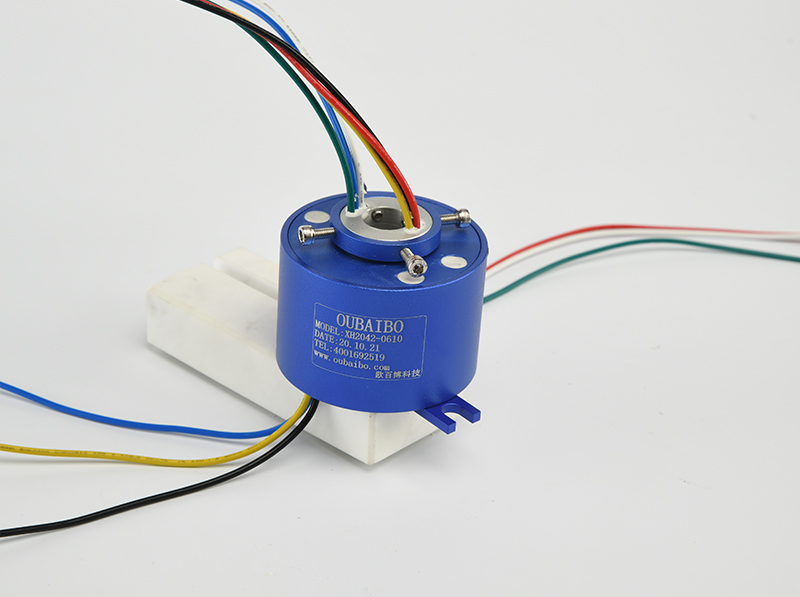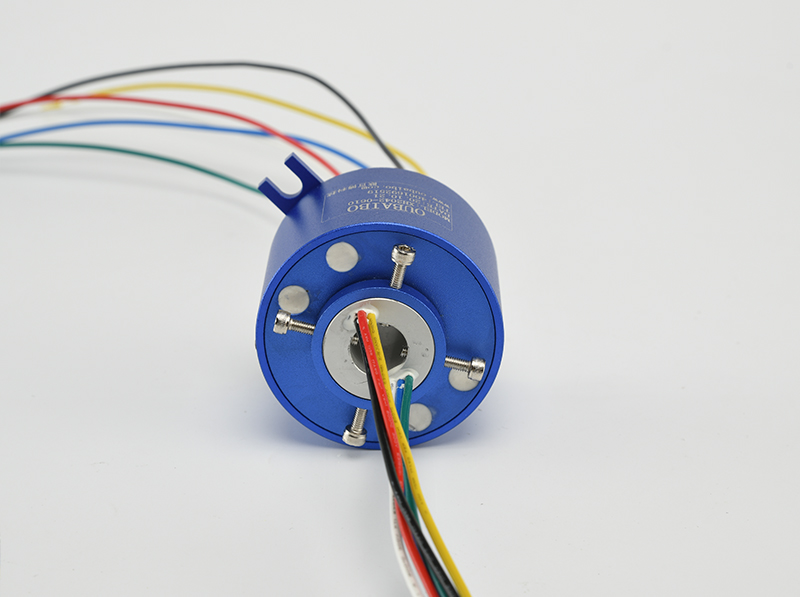 In order to ensure the quality of the products, the company has a number of professional engineers, quick response to product design and customization, more than dozens of professional production and testing equipment, and strict design and testing in accordance with the standardized quality system.
Oubaibo produces a wide range of slip ring products, and more than half of the products are customized development and customized design products. We can not only provide standard conductive slip rings, but also design and produce a variety of multi-channel, multi-signal types, high current, high voltage, high speed, high frequency, optical fiber signal, etc. and integrated composite slip rings according to the different technical requirements of customers.